Comments

160
Call of Duty: Black Ops PC to get mod tools!
Treyarch has confirmed that it will soon release PC modding tools for Call of Duty: Black Ops, enabling gamers to create their own gameplay tweaks.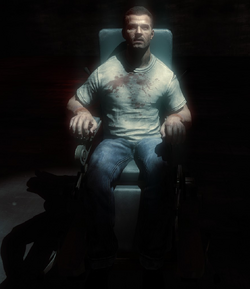 ---
The confirmation comes from Treyarch's Community Manager, Josh Olin, who said on his Twitter today that Treyarch is hoping to have the mod tools out at some point in May, possibly with the release of the new map pack.
Treyarch and Activision initially promised modding support for Call of Duty: Black Ops way back in August 2010, but nothing has been announced since then.
Currently no further details about the mod tools have been released and it is unknown if it will feature a level editor or be at all similar to previous mod tools.
---