---
A new site for the eagerly awaited Modern Warfare 3 has sprung up online today entitled "Find Makarov".The site was discovered after "That Videogame Blog" received bloody dog tags in the mail containing the URL address.
The dog tags that were sent out (image above) appear to belong to Shepherd from Modern Warfare 2, Makarov's partner-in-crime, who, at the end of the game, you kill. Also embeded on the tags is the phrase END THE WAR.
The countdown ends a little more than 4 days from now (March 2nd) which points towards a reveal at GDC 2011 where FPS rival Battlefield 3 will also be revealed.
---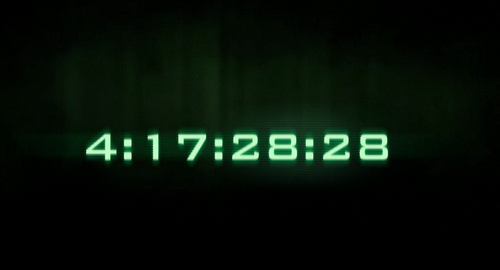 ---