This is a tutorial on how to download screenshots and videos from your Console to your PC!
---
Firstly, you must go to www.callofduty.com/blackops and select Theater.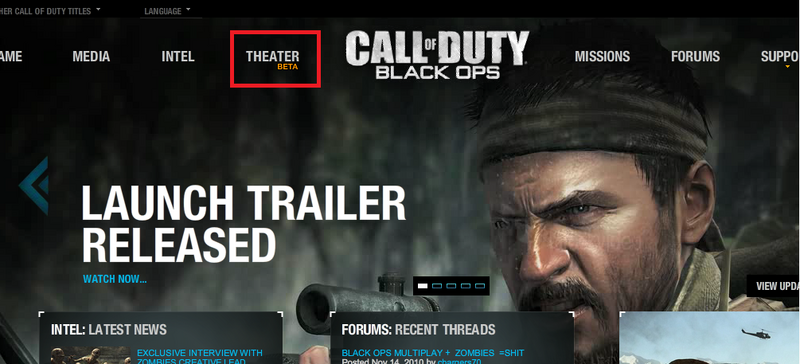 Next, (if you don't already have an account on www.callofduty.com) you must log in or create an account.
After you have logged in you will need to link your account.
To do this you must either click the Xbox 360 logo or Playstation 3 logo and you should be linked up to your Online account.
Now if you want your rendered videos to upload automatically to your youtube account you must click "Link your Youtube Account".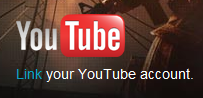 You will then be led to a page on youtube asking you to "Allow Access" for callofduty.com.
---
Now your should be able share your videos and screenshots with the world!
Ad blocker interference detected!
Wikia is a free-to-use site that makes money from advertising. We have a modified experience for viewers using ad blockers

Wikia is not accessible if you've made further modifications. Remove the custom ad blocker rule(s) and the page will load as expected.