Comments

104
Modern Warfare 3 will be playable at GAMEfest
Ad blocker interference detected!
Wikia is a free-to-use site that makes money from advertising. We have a modified experience for viewers using ad blockers

Wikia is not accessible if you've made further modifications. Remove the custom ad blocker rule(s) and the page will load as expected.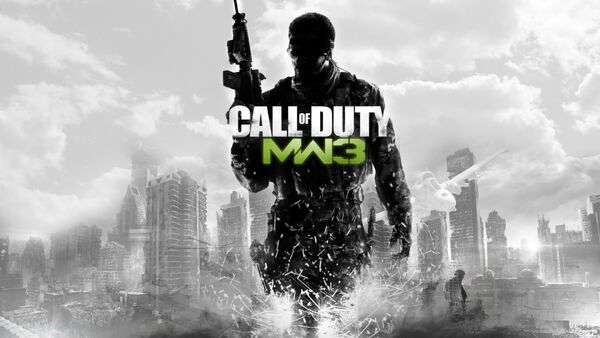 Modern Warfare 3 will be playable at GAMEfest, the consumer gaming convention hosted by GAME at the Birmingham NEC on September 16th to September 18th.
Anna-Marie Mason, marketing director for GAME said:
"We are delighted that GAMEfest attendees can be the first consumers in the UK to have the opportunity to get hands-on with Modern Warfare 3 before it releases to the world. We know that our customers love to be first to play and with this year's sneak peek of the newest instalment of Call of Duty, GAMEfest once again proves it is absolutely the place to be."
Other games set to be shown at GAMEfest are Battlefield 3, Mass Effect 3, Gears of War 3, Uncharted 3 and Fifa 12. To attend you must be a British Resident and own a GAME reward card. (Personally I think it will be a riot)
---