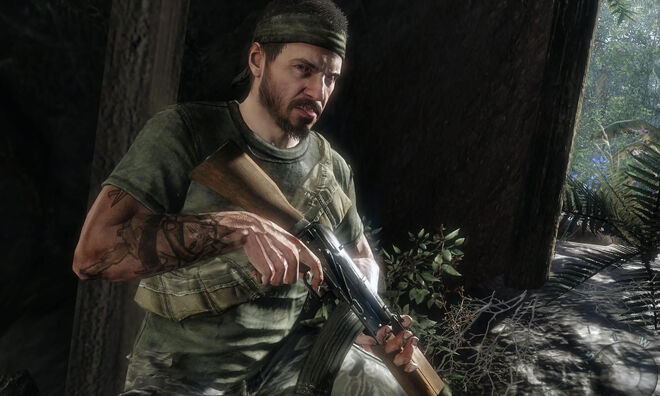 James C. Burns who voices and motion captures Frank Woods in Call of Duty: Black Ops and Call of Duty: Black Ops II has agreed to do a Question and Answer session with us.
All you need to do is create an account on the Wiki and then submit a question in the comments below by 2pm UTC on the 27th of June.
You can also your question by 2pm UTC on the 27th of June without having to make an account on the wiki.
Your questions will then be submitted and should get answered within the next few days!
Update: Your questions have been submitted and will be answered soon!
Ad blocker interference detected!
Wikia is a free-to-use site that makes money from advertising. We have a modified experience for viewers using ad blockers

Wikia is not accessible if you've made further modifications. Remove the custom ad blocker rule(s) and the page will load as expected.