Hello everyone!
Today is the day that I give you all the great news that the Cut Content page is done.
I started as soon as I started editing, which was about 4 months ago.
At first, I just thought I could add Ghosts and what little Advanced Warfare had at the time, then I'd be done, quick job, and leave.
Well, that didn't happen.
After that, I started expanding ALL of the other articles, with the last one today, Black Ops 2.
We completed it, but I didn't do it alone.
Here's the people I have to thank. (If you did something to the Cut Content page and your names not below, I'm sorry! Tell me in the comments, I'll be sure to respond. Also, some of these users may be inactive. I believe however, they still deserve credit.)
Callofduty4- For actually doing 3 seperate articles of Cut Content, then later helped linking objects to different pages.
Legos-Rule-15- Encoraging me, and also cleaning up.
Exacri- Worked on Advanced Warfare Cut Weapons, and cleaned wrong information.
RisingSun2013-  Worked on Modern Warfare 3 and Call of Duty Ghosts.
Conquerer of all Zombies- Encouraged page to find different sources and clean the page up.
Markusizr- Heavy work on Modern Warfare 2 and 3.
Yuzura- Cleaned page up by reverting tons of edits.
Crazy Sam10- Cleaned page up by reverting edits.
Inkie Twig- Cleaned up edits by polising them and adding links.
RainingPain17- Worked alot on Cut Weapons categories.
And finally:
Snipergod- He/she created the page, and if he/she didn't, I wouldn't of seen it and I wouldn't be here. 
Thank you SO MUCH for evryone who helped me!
I have a tiny bit more for you.
It's my proud honor to announce that I have deleted the image that states we need to make up for lost time, which now means we ARE caught up! Congrats again and again!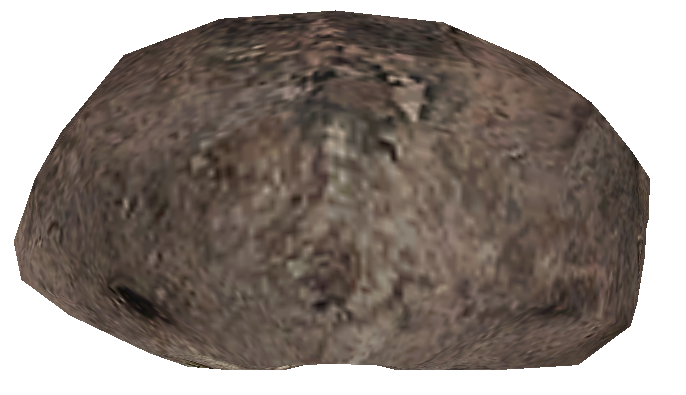 Potatoes 

 04:37, June 8, 2015 (UTC)
Make sure to comment, I'll make sure to respond! :)
Ad blocker interference detected!
Wikia is a free-to-use site that makes money from advertising. We have a modified experience for viewers using ad blockers

Wikia is not accessible if you've made further modifications. Remove the custom ad blocker rule(s) and the page will load as expected.