Hello everyone, I have news on Cut Content in Advanced Warfare.
A youtuber known as MrJaRni found an unused gun we haven't seen, the M160.
People prior found this image: http://callofduty.wikia.com/wiki/File:Maximum_Overdrive_XBOX_One_Achievement_Image_CoDAW.jpg
With Gideon holding a gun we have never seen before.
MrJaRni recorded video with the M160 found here: https://www.youtube.com/watch?v=6ARpIMv-7iU
Along with the new confrimation of the M160, numerous MW3 guns like the Dragunov and MP7 have been found in AW code.
Thanks for reading, and feel free to speak your mind,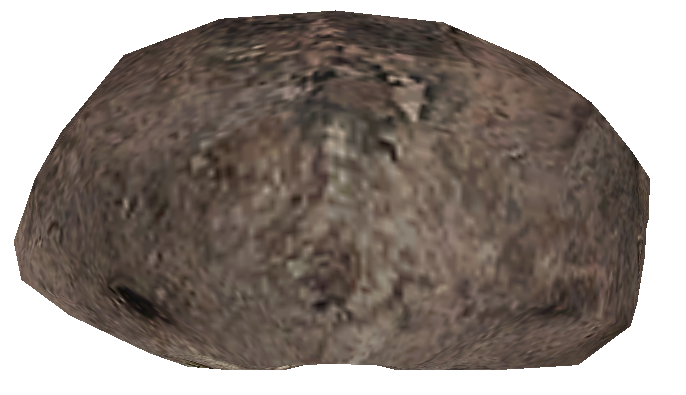 Potatoes 

 01:13, June 5, 2015 (UTC)
Ad blocker interference detected!
Wikia is a free-to-use site that makes money from advertising. We have a modified experience for viewers using ad blockers

Wikia is not accessible if you've made further modifications. Remove the custom ad blocker rule(s) and the page will load as expected.