Here's a picture that I finished while I was in China. Feel free to critique! By the way, please excuse the poor quality... when it rains in China... it pours.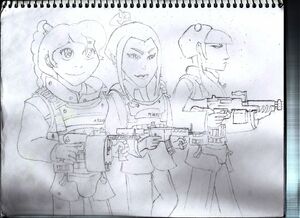 The Avatar thought he could deceive us... but when they find this body, all of the Fire Nation will cry out for war...
Tell me what you think!