Comments

54
Call of Duty: ELITE's integration with Black Ops II info to come in September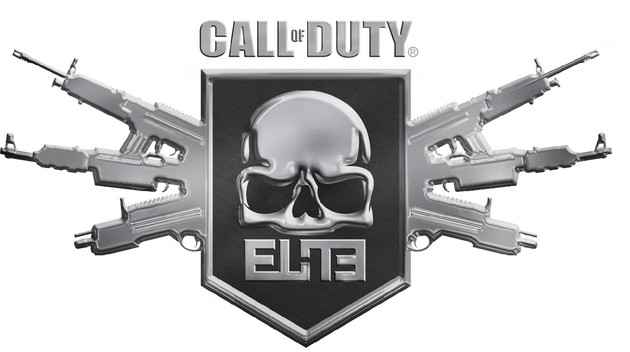 Earlier this year, there have been reports that Call of Duty: Black Ops II will be "heavily integrated" with Call of Duty: Elite, dubbed "Elite 2.0". Soon enough, we will learn exactly how it will be integrated with the game, with a tweet by the official CoD:Elite twitter teasing new info coming next month. It has also been confirmed by Activision that Elite will not come with any special edition of Black Ops 2.
So what do you think of Elite returning for Black Ops 2? Do you like the Elite service? Do you plan on getting another year subscription to the premium version of the service? Let us know in the comments below!
---
Blog written by Ice Water Fearlessly Trained Walruses.