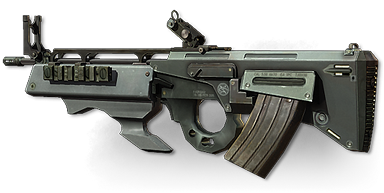 Hello everyone and welcome to the Gun Review of the Week! I havent posted one of these in a while so I though I would make one for all the people who stil read these. I have yet to do a gun featured in Call of Duty's newest game MW3, so I though I would do a gun unique to the game. So we have the FAD. Now since the game is very new and I have only used the FAD in survival (and I cant find any accurate gun stats and my ELITE is down ._.) go easy on my review. I think most of us can agree, this gun looks really really stupid. I mean look at the shape of this thing, I can't tell the Trigger from the Iron Sights on this. So lets kick this thing off!
Fluttershy Ate Dimitri FAD
PROS
Rate of Fire is incredible
Pinpoint Accuracy
Recoil isn't to bad
Highest Headshot modifier
40 rounds compared to standard 30
CONS
Iron Sights are a piece of crap
Fumbles at Long Range
Lengthy reload time
Unlocked at lvl 78 in MP
Lowest Damage of any AR
Low Wall penetration
The FAD may be one ugly mother but it a decent gun, that's cons can be countered with Impact and Reload cancelling. Although the gun is not the best, there are better AR's for you to use. I give the FAD a 7.8/10 on the
Scale.
Wrap up
Well I hope you all enjoyed this weeks review. Leave me some suggestions and comments.
And here is a Image that is pure kickass made by Chat's very own STRIKE3. Also shout out to Filly for being chat's FNCM (Fucking New Chat Moderator)!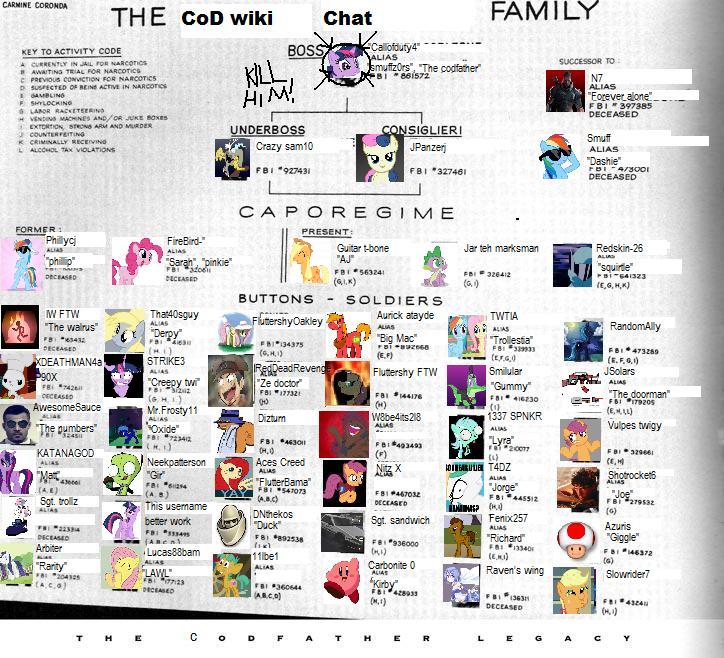 See you all around. ;) REDSKIN-26
21:50, November 20, 2011 (UTC)
Ad blocker interference detected!
Wikia is a free-to-use site that makes money from advertising. We have a modified experience for viewers using ad blockers

Wikia is not accessible if you've made further modifications. Remove the custom ad blocker rule(s) and the page will load as expected.