Please Please Please let their be an ACR with more damage per shot! I mean dang the ACR in MW2 is great and all it is just kinda weak. I want the Remington ACR 6.8 in MW3 to have more damage per shot.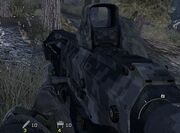 I love it because its accurate and not exactly "noob" ish. Another reason its great is because its good with pretty much every attachment. The one flaw with it is that it has little power. I also want there to be a more accurate AK-47 in MW3. Like the ACR it is awesome but has a flaw.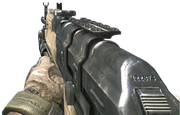 So yeah I just wanted to tell everyone want I want for MW3.