Guy's I can't wait to get Black Ops II. When I first heard people talking about it I was like: I GOT TO GET IT!!!!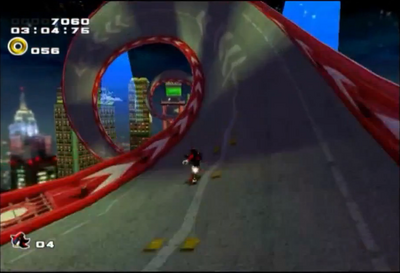 When will I get it. On my B-Day! Witch is on Wensday!
It's Sunday now!!!!!
I live near a GameStop so I can't wait. I am also going to be getting equipment on my B-Day for making videos on YouTube for Call of Duty and Black Ops II.
My channel name is Roohihi234 just like this one.
I am also trying my best to win the AddictingGames Stickathon first prize so I can record you guys videos. I do every thing requested. And I also need help on getting subscribed and video views for YouTube Partner Ship so I can make my videos better for you.
Until then PEACE!!!!!!!!