when i was going around on the web i came across a pictures that was really good there about nazi zombies perks good ol speed cola. im at least gonna get away from mw2 and go back to waw what got spec ops there and if your one of those iw fanboy that say 'du no one care spec ops is way better than because nazi zombie rip off l4d du" fuck off you deserve your xbox 360 broken your legs snaped i really dont like mw2 unless the map packs are good im gonna play waw and since i get off topic debate wether treyarch is better then iw or not heres your damn picture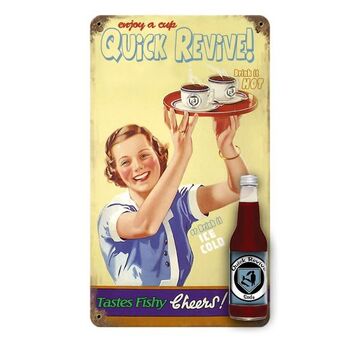 Ad blocker interference detected!
Wikia is a free-to-use site that makes money from advertising. We have a modified experience for viewers using ad blockers

Wikia is not accessible if you've made further modifications. Remove the custom ad blocker rule(s) and the page will load as expected.