A big hello to all! As usual, here is the breakdown to all of last week's news about Call of Duty, Call of Duty Wiki and any wikia news that has transpired over the week...
Call of Duty
Edit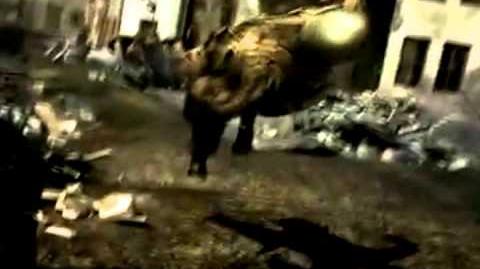 And on the lighter side...
Edit
The glorious Chiafriend has made a (very good) video using clips from World War II genre Call of Duty.
That's all for now folks!
See you February 13th! Smuff[citation provided] 15:02, February 6, 2011 (UTC)