The new campaign trailer for Call of Duty: Ghosts has been released. The trailer, which is 2:44 minutes long, describes the invasion of the United States of America by forces from south of the equator (Australia, I'm calling it) and shows combat in space, a concept originally planned for but eventually cut from Modern Warfare 2.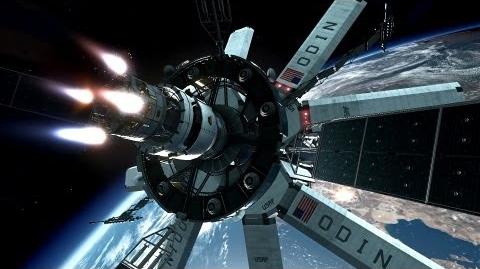 ---
Ad blocker interference detected!
Wikia is a free-to-use site that makes money from advertising. We have a modified experience for viewers using ad blockers

Wikia is not accessible if you've made further modifications. Remove the custom ad blocker rule(s) and the page will load as expected.