The Call of Duty Community have made a video, giving tips when playing on the Ascendance DLC. The tips are given by Ali-A, Drift0r, BennyCentral, OpTicMiDNiTE, NoahJ456, and PregisteIsKey, on how to master the Grappling Hook how to dominate Perplex, Site 244, Chop Shop and Climate. They also give tips on how to defeat deadly hordes in Exo Zombies Infection.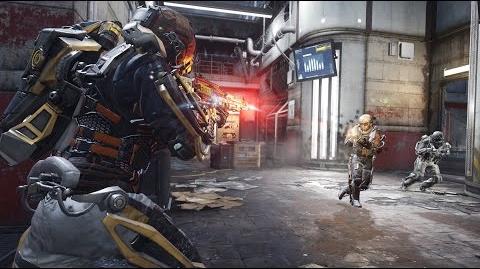 Ad blocker interference detected!
Wikia is a free-to-use site that makes money from advertising. We have a modified experience for viewers using ad blockers

Wikia is not accessible if you've made further modifications. Remove the custom ad blocker rule(s) and the page will load as expected.