This video is about Justine Ezarik going to Sydney, Australia, to chat with CODcaster Josh Inman, about the highlights of the 2015 Call of Duty Championship APAC Regional Finals.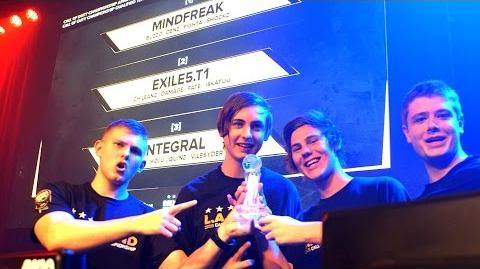 Ad blocker interference detected!
Wikia is a free-to-use site that makes money from advertising. We have a modified experience for viewers using ad blockers

Wikia is not accessible if you've made further modifications. Remove the custom ad blocker rule(s) and the page will load as expected.