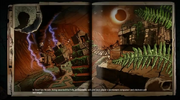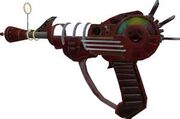 Hello all this is soviet clown and this is my awesome blog.
I like MW2/My favourite gun is P90 (red dot sight)(red tiger) my fav map is scrapyard.
I Also like Black Ops: i really only like zombiers like kino de toten but moon and wave gun is my fav.
i also like the following guns:
Ray Gun:
Thunder Gun
Wave Gun
Wander Waffle