If you saw the BOIII Fridays stream today you might've catched this trailer already; but for those who didn't get to watch the stream, or missed it, the official trailer for BOIII's version of the Nuketown MP map is out now. You can watch it below.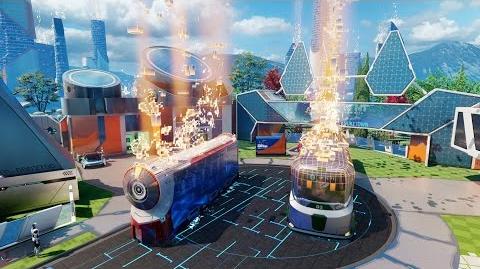 What are your thoughts on the redesign?
Ad blocker interference detected!
Wikia is a free-to-use site that makes money from advertising. We have a modified experience for viewers using ad blockers

Wikia is not accessible if you've made further modifications. Remove the custom ad blocker rule(s) and the page will load as expected.