Was'sup y'all, dis is Username doin' tha news dis week - get ready fo' some serious shizzle.
Call o' Duty
Edit
Call o' Duty Wiki
Edit
Tha Rest of tha World
Edit
Official Census Ques'shun
Edit
Who tha greatest rapp'a alive?
.gif of tha week
Edit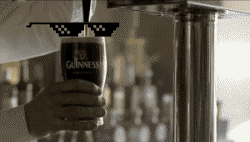 That's all we got fo' y'all folks t'anight, catch'a next week.
I had no part in this. Redskin-26
---
Ad blocker interference detected!
Wikia is a free-to-use site that makes money from advertising. We have a modified experience for viewers using ad blockers

Wikia is not accessible if you've made further modifications. Remove the custom ad blocker rule(s) and the page will load as expected.