The Awakening DLC is just around the corner, launching next week on Feb 2nd for PS4 first. The whole pack recieved a preview already (which you can see here), but today a trailer specifically for the new zombies episode "Der Eisendrache" is out. Narrated by Tank Dempsey and featuring the classic zombies crew; the trailer sets the scene for the next adventure in the zombies universe and does it's usual job of showing off all the new traps, weapons, and other such frivolities you'll find in the new map.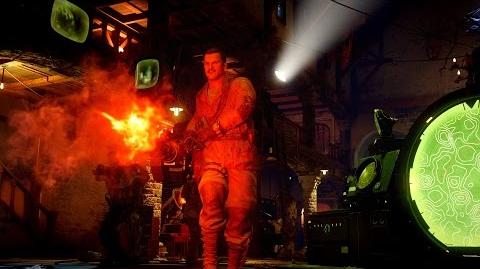 Ad blocker interference detected!
Wikia is a free-to-use site that makes money from advertising. We have a modified experience for viewers using ad blockers

Wikia is not accessible if you've made further modifications. Remove the custom ad blocker rule(s) and the page will load as expected.