The launch trailer for Black Ops III is out just about two weeks from release. Showcasing lots of new footage, the gameplay launch trailer is certain to build some hype for November 6th.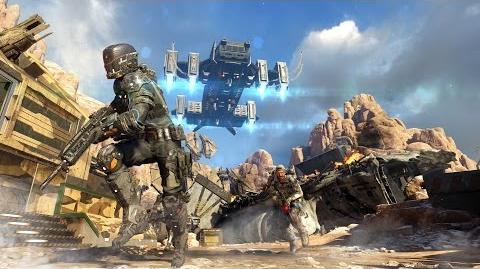 What did you think of the trailer? Also, what do you think might be in store for us in the live action trailer that's sure to come around sometime soon?
Ad blocker interference detected!
Wikia is a free-to-use site that makes money from advertising. We have a modified experience for viewers using ad blockers

Wikia is not accessible if you've made further modifications. Remove the custom ad blocker rule(s) and the page will load as expected.