After Months in Developement, a Beta version of Mod Tools for Call of Duty: Black Ops (PC) has been released on Steam. It includes most of the tools in previous versions, notably except Radiant (Map Editor for people who don't know about modding). It is available for download under "Tools" in your Steam Library.
Mods can only be hosted in Private Matches and Unranked Servers.
A interesting feature of the Mod Tools is the inclusion of mp_airbase.d3dbsp - a unfinished map for Call of Duty: Black Ops that is actually playable, unlike other canceled maps.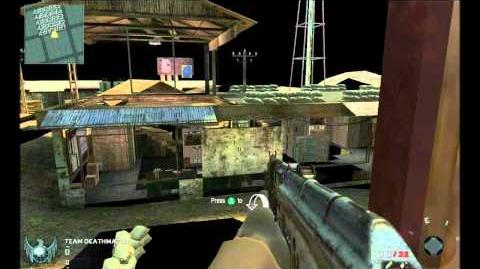 Ad blocker interference detected!
Wikia is a free-to-use site that makes money from advertising. We have a modified experience for viewers using ad blockers

Wikia is not accessible if you've made further modifications. Remove the custom ad blocker rule(s) and the page will load as expected.