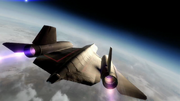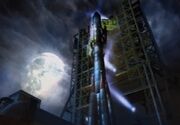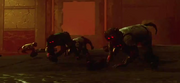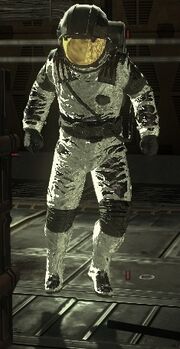 zombies are created by man...war is on for survival join the Valkyrie Wings alliance and be safe from infection.
We have speed cola and other drinks and a antivirus syrum to stop you from been infected to the point of no return.James with be help you if you are infected.Germans are at Berlin holding thier ground at the control tower looking for air support.Nuclear missile are locked-down becuse due to bad technology and software outdate.
The satillites are still in use for radar support to detect infected units.The alliance is needing you to help fight against the infected.
JOIN NOW!
Protect Humanity...from infection.