I don't think I need to further explain this. It will be released tomorrow for Xbox One players, and later for PS4 and PC. Like the STG-44, SVO, and Blunderbuss, you will have to get them in a supply drop. And like before, everyone will be using them. Honestly, I think SHG needs to stop at this point. There's already enough weapons in game. Can't they just leave it there? I don't have any pictures of these weapons or their variations, so here's a picture of how I think video games work now a days.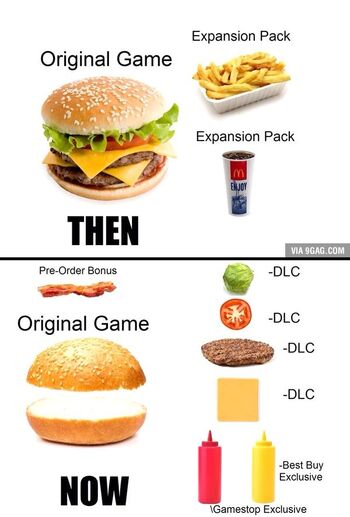 Ad blocker interference detected!
Wikia is a free-to-use site that makes money from advertising. We have a modified experience for viewers using ad blockers

Wikia is not accessible if you've made further modifications. Remove the custom ad blocker rule(s) and the page will load as expected.