I got bored so I'm making another one in the same week. You guys told me to do my own thing. I don't know what that would be, so I'll mix it up every now and then.
Poll 1
What is your favorite GUN from Supply Drops in BOIII?
Poll 2
Did you ever beat all of the Extinction missions in Ghosts?
Poll 3
Who was you're favorite MAIN campaign playable character from CoD 4-BOIII? (people like Sat1 will not be included)
Poll 4
What do you like better? Specialist weapons or abilities in BOIII?
Poll 5
What is your favorite Specialist Wonder Weapon?
Poll 6
What was your favorite Extinction map?
For those who haven't seen the Luke Cage SDCC trailer...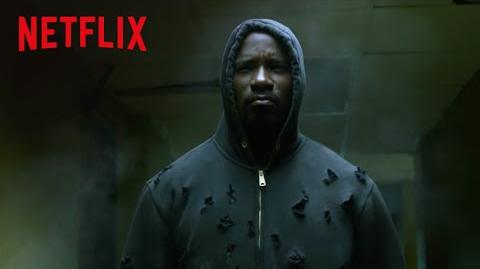 Ad blocker interference detected!
Wikia is a free-to-use site that makes money from advertising. We have a modified experience for viewers using ad blockers

Wikia is not accessible if you've made further modifications. Remove the custom ad blocker rule(s) and the page will load as expected.