Yup.
Poll 1
Do you think we'll ever get a stand alone zombies game
Poll 2
What is your favorite wonder weapon in BOIII zombies?
Poll 3
What cut game mode would you like to have seen in BOIII?
Poll 4
What is your favorite Easter egg song in W@W zombies?
Poll 5
What was your favorite Free Run course in BOIII
Poll 6
Should we have gotten more Free Run courses in DLC?
Poll 7
Do you like the new Whimsical Gobblegum type?
Poll 8
People have been saying that the Easter egg ending is not the only ending you can get in Revelations. Do you agree?
Poll 9
There is a small group of rebels fighting CoaZ's forces to over throw him as Ruler of the World. Who is there leader?
Another song that I think would be a good zombie song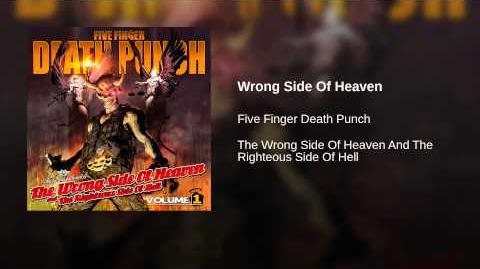 Ad blocker interference detected!
Wikia is a free-to-use site that makes money from advertising. We have a modified experience for viewers using ad blockers

Wikia is not accessible if you've made further modifications. Remove the custom ad blocker rule(s) and the page will load as expected.