Yup
Poll 1
What is your favorite ammo type after PaPing more than once in BOIII zombies?
Poll 2
The leader of the rebels fighting CoaZ's forces has been identified as John Cena. What is his superpower?
Poll 3
How are you enjoying the IW beta?
Poll 4
What Zombie mode exclusive weapon (besides wonder weapons) would you have liked to see in multiplayer?
Poll 5
What is your favorite specialist weapon?
Poll 6
What is your favorite specialist ability?
Poll 7
What canceled Call of Duty game would you have liked to see?
Poll 8
Did you play Call of Duty: Online?
A little song I found
I found this song when I was in a pretty dark place, so I hope you enjoy this.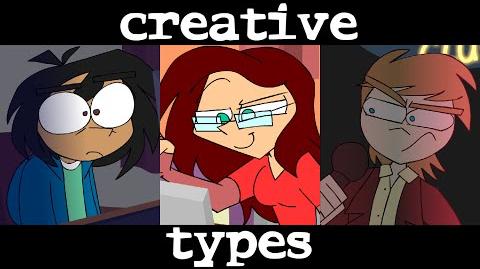 Ad blocker interference detected!
Wikia is a free-to-use site that makes money from advertising. We have a modified experience for viewers using ad blockers

Wikia is not accessible if you've made further modifications. Remove the custom ad blocker rule(s) and the page will load as expected.