Ok, so this is just my list of songs that I personally think should be zombie songs.  You might disagree or agree.  These are just my opinions.  Feel free to leave what you think should be a zombie song.  By the way, most are Avenged Sevenfold songs or instrumental.
Afterlife by Avenged Sevenfold

Almost Easy by Avenged Sevenfold
Arkham City Main Theme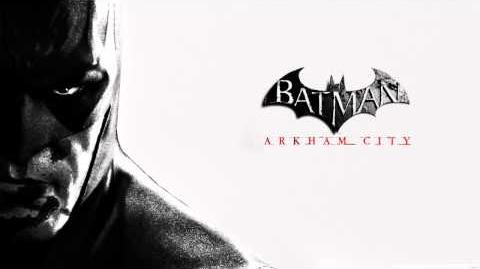 Assassin's Creed III Main Theme
Bat Country by Avenged Sevenfold
Bring Me to LIfe by Evanescence
Carry On by Avenged Sevenfold
Creeping Death by Metallica
Daredevil Opening Theme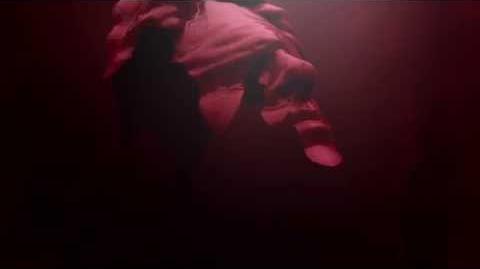 Enter Sandman by Metallica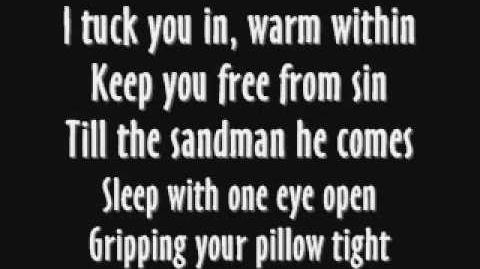 Great Ambitions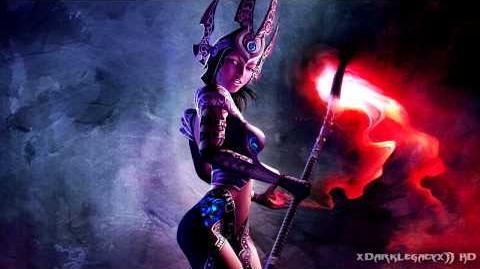 Hail to the King by Avenged Sevenfold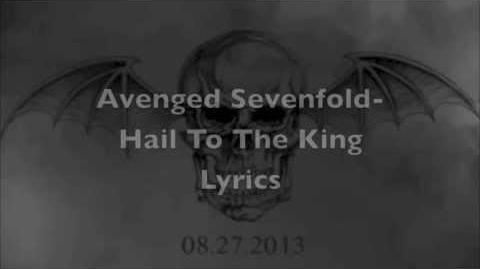 Opening Titles (MW2)
Survival by Eminem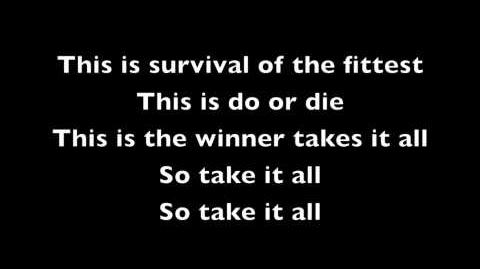 Till I Collapse by Eminem and Nate Dogg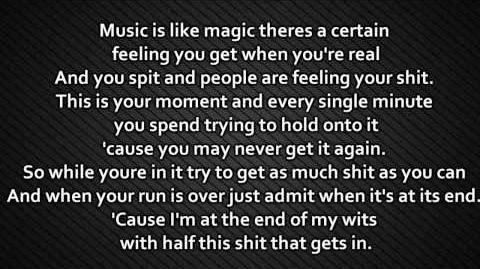 Unbound (The Wild Ride) by Avenged Sevenfold
The Walking Dead Main Theme
Welcome to the Family by Avenged Sevenfold
Ad blocker interference detected!
Wikia is a free-to-use site that makes money from advertising. We have a modified experience for viewers using ad blockers

Wikia is not accessible if you've made further modifications. Remove the custom ad blocker rule(s) and the page will load as expected.