Ok, ShortRoundMcFly said he might put up a blog to show everyone this, but I just couldn't wait. I'll just put this one up anyway. Again, sorry if this is something I shouldn't be doing. I just think everyone should see this. I asked a while back that it would be cool if Infinity Ward made a remix trailer for MW3 like they did with MW2 and Blops, using only gameplay from the New York part of the singleplayer with the song Empire State of Mind (feat. Alicia Keys) by Jay-Z playing in the background. Well, User: ShortRoundMcFly did it! Here's the video. I think he did an awesome job on it. Keep up the good work ShortRoundMcFly!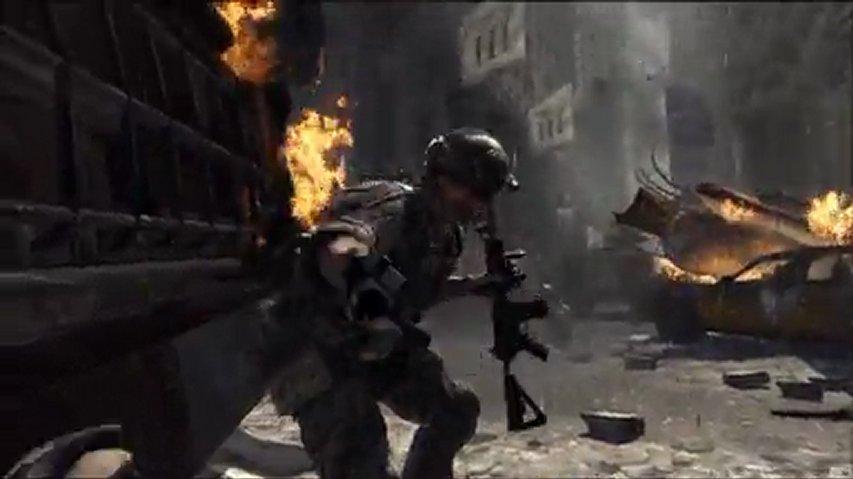 Ad blocker interference detected!
Wikia is a free-to-use site that makes money from advertising. We have a modified experience for viewers using ad blockers

Wikia is not accessible if you've made further modifications. Remove the custom ad blocker rule(s) and the page will load as expected.