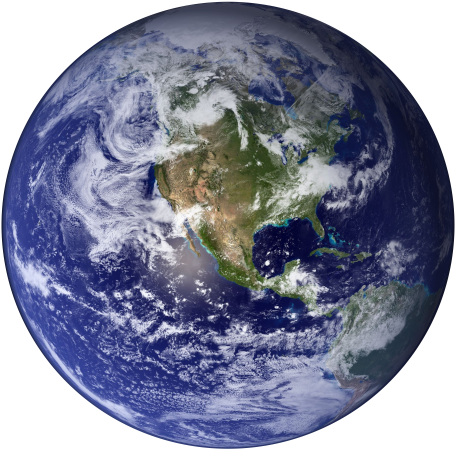 The Sergeant says, "This article needs more content, so stop messing around and add to it right now!"

Please expand the article as well as you can!
Vicarious Visions is an American video game developer. In 2008, they were tasked to create a Call of Duty game by Activision. They created early versions of a game titled Call of Duty: Roman Wars, however, it never reached the market.[1]
References
Edit
Articles Relating to the Cancelled Game Call of Duty: Roman Wars
Characters
Weapons
Factions
Locations
Battles
Transportation
Related Articles

Vicarious Visions
Ad blocker interference detected!
Wikia is a free-to-use site that makes money from advertising. We have a modified experience for viewers using ad blockers

Wikia is not accessible if you've made further modifications. Remove the custom ad blocker rule(s) and the page will load as expected.